(601) 884-0125
It's past time to bring the 'cast back to life. This time we need you the fans.
Each and every week, we will play your voicemails. Give us feedback on the pro wrestling that you saw this week; we may comment, but it will be played.
Rules:
1. Voicemails must be submitted before 6 am Central each Monday to make the next show.
2. Keep voicemails under 3 minutes.
3. Feel free to share any of your social media information, or remain anonymous. We will not share any information that you do not provide in your call.
4. We have the final say on the content that will be shared. Please do not be disrespectful of anyone else or their opinion.
(601) 884-0125
October 31, 2018
Topics include: Wrasslin Gods Podcast, How to Get Away With Murder, Greenleaf, AHS, American Hate, midterm election time Twitter: @LonzoHarrisJr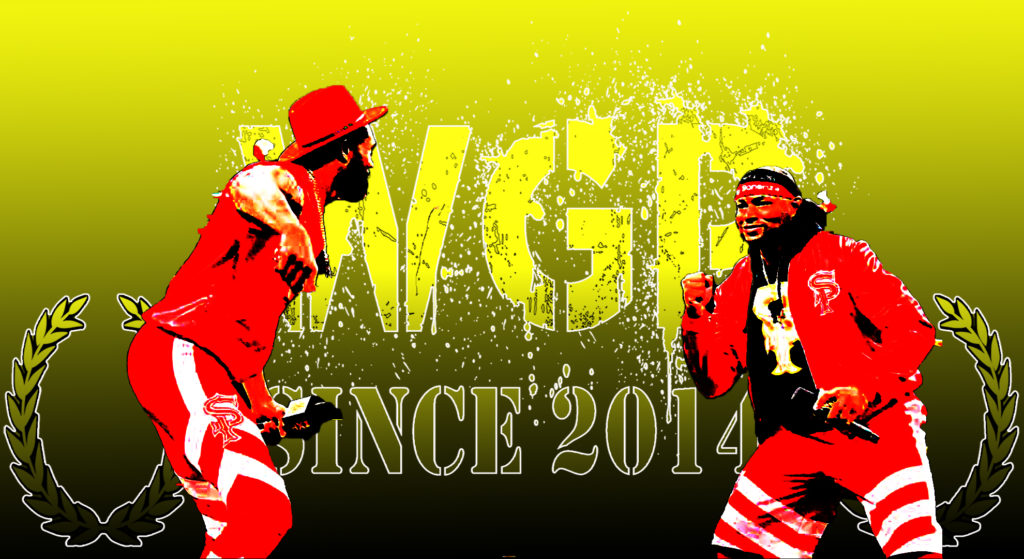 May 20, 2019
Raw Bobby Lashley is still doing the work of the McMahon's. He pulled off the attack of Roman Reigns and...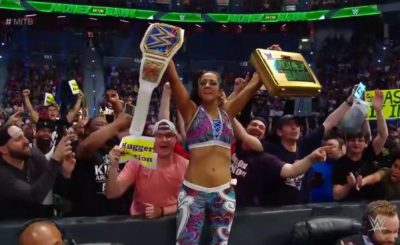 May 14, 2019
Raw Bobby Lashley resumes his role as the Authority's pawn. His affiliation...