Tony aka Doc
VET 4sho. Kinda smart (debatable) @DoctorAbrACEive Network owner. I ain't shit. Never will be shit.
Mr2Fifty5
One Half of Doctorabraceive Podcast & Architect of the WrasslinGods Podcast
MJ
just a guy who talks about random things... greatest MJ on the planet. sometimes talks in the 4th person. A.I.A. member. reckless talker.
KLaw
I'm a Jackson State Alum living on the coast working for the shipyard down here. Just having fun on here.
LosEvolution
Ole Miss Alumnus, Former Faculty/Staff | Client Delivery Manager | Consultant | ΙΦΘ Director of Technology | Poet | Gamer | Dad | @rebelbelleDani's hubby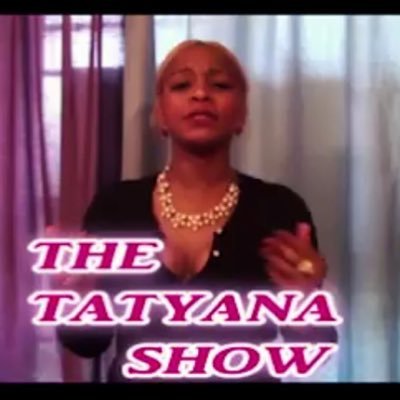 Tatyana
The official Twitter account of The Tatyana Show. Available on Facebook/TheTatyanaShow